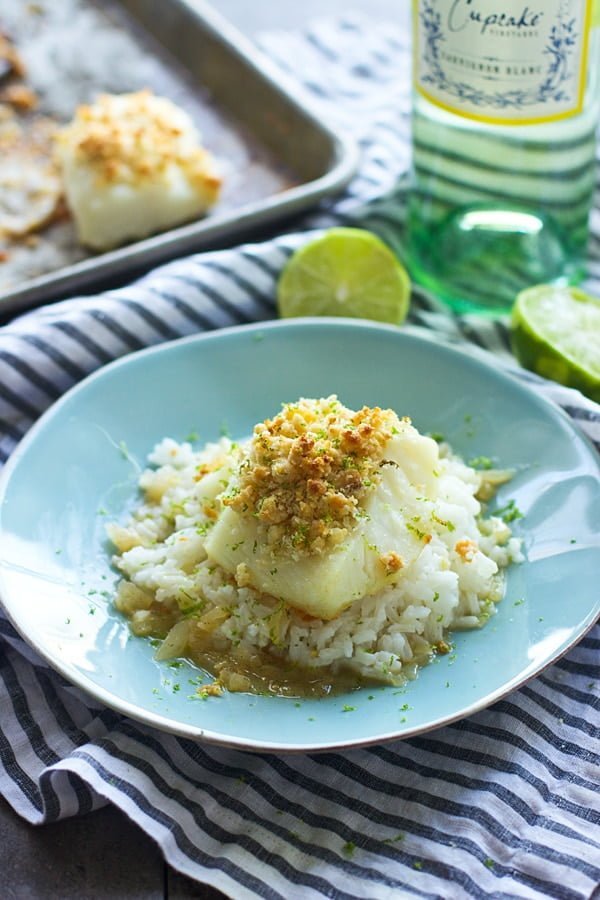 My whole life people have been trying to convince me to go to Hawaii. When I graduated from high school, as my graduation gift, my parents let me choose somewhere to go, anywhere, within reason. My Mom desperately tried to convince me to choose Hawaii, but I went against her advice and chose St.Thomas because I wanted Caribbean food, and the Virgin Islands just sounded so much more exotic than Hawaii.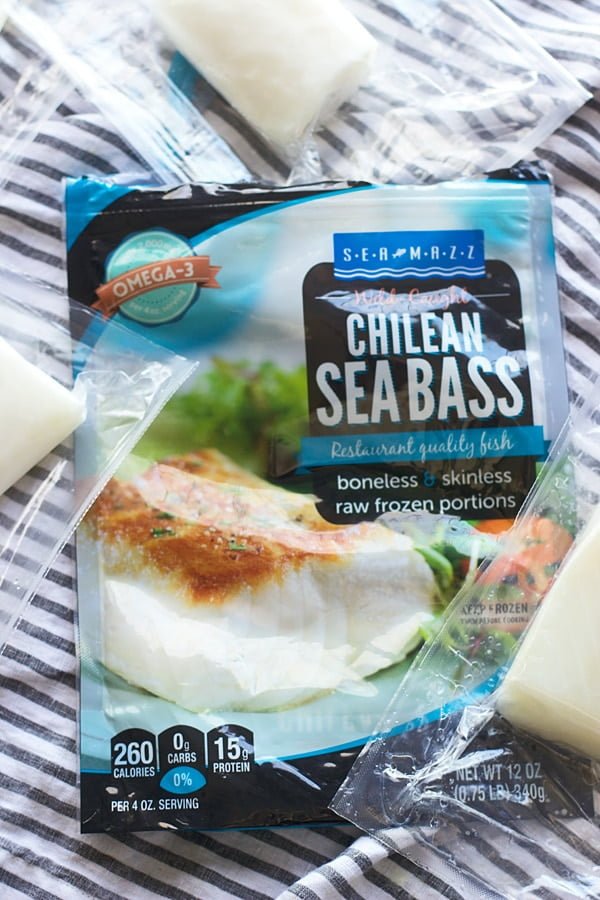 When Kevin and I were planning our wedding and honeymoon, he also tried to convince me to go to Hawaii. I thought it only appropriate for a honeymoon destination to require a passport, and after I couldn't convince him to take a trip halfway around the world to Bora Bora, we settled on Aruba.
My friend Katie moved to Hawaii for two whole years, and was constantly letting me know we'd have a free place to stay if we decided to make the trip across the ocean. I, being a logical person, decided to spend at least three times as much and go to Greece after my friend Mandi convinced me it would be the perfect couples trip destination. YOLO! (It was.)
Now that I've turned down every opportunity to go to the luau state, I, naturally, want to go immediately. Of course, the initial draw is the warm weather and beaches, but more than anything, I just want to experience all the food. When I close my eyes and think about what the quintessential Hawaiian dish would be, this macadamia nut crusted chilean sea bass would be exactly what comes to mind.
Chilean sea bass isn't something you find in Kansas City very often, even at the most well-stocked Whole Foods in the city, but thanks to my good friends at Mazzetta Company — a seafood company I've fallen in love with over the last couple of months — I am fully stocked with enough chilean sea bass to last me through winter.
If you've had chilean sea bass before, you know that it's an inherently rich and buttery fish that flakes perfectly when cooked, so I knew it would be the perfect compliment to macadamia nuts. They can be kind of pricey, but you can buy them in bulk at your local grocery store or Whole Foods, and get exactly the amount you need for this recipe, eliminating any chance of waste and spending an extra five bucks.
First, I toast the nuts lightly in the oven, then throw them in the food processor until they're finely ground, they're then tossed with a little bit of panko breadcrumbs, some salt, and the zest of a lime. The mixture is gently packed on top of the fish filets, then popped into a 425 degree oven until the crust is golden brown and the fish is cooked through.
While the fish cooks, I throw together a super quick vanilla lime butter sauce with white wine, onion, lime juice and the seeds of a vanilla bean. The mixture gets reduced, basically until the liquid is evaporated, and then cold butter is slowly stirred in, in pieces until a sauce forms.
I like to nestle the fish on top of some simple white rice, then spoon the vanilla and lime-laced sauce all around. Done!
Macadamia Nut Crusted Chilean Sea Bass with Vanilla Lime Butter Sauce
Author:
Nicole ~ Cooking for Keeps
Ingredients
4 filets chilean sea bass
¼ pound raw macadamia nuts
¼ cup panko breadcrumbs
¼ teaspoon salt
Zest of 1 lime, plus more for garnish
Vanilla Butter Sauce
1 tablespoon finely chopped onion or shallot
1½ cups dry white wine
2 teaspoon lime juice
Seeds of 1 vanilla bean
5 tablespoons cold unsalted butter, cut into ½ tablespoon pieces
Instructions
Preheat oven to 350 degrees. Defrost sea bass.
Place nuts on a small baking sheet and toast until they smell nutty, and are slightly brown, about 7 minutes. Be careful not to burn.
Remove from oven and cool. Turn the heat on the oven to 425 degrees. Place nuts in the bottom of a food processor. Pulse until nuts are finely ground. Remove blade and stir in breadcrumbs and salt.
Spray the same small baking sheet you used to cook the nuts with non-stick cooking spray. Place chilean sea bass filets on baking sheet. Evenly divide the nut and breadcrumb mixture on top of the filets, press down gently to pack the mixture on to the fish. Bake on the middle rack until breadcrumbs are golden brown, and fish is cooked through, about 12-13 minutes. Serve with butter sauce:
Make the sauce while the fish bakes. In a small saucepan, add onion, wine and lime juice. Bring the mixture to a boil and then reduce to a simmer. Simmer until the mixture is reduce by ¾, about 10-12 minutes. Add in vanilla beans.
Remove the saucepan from the heat, and add butter pieces, one at a time, stir until constantly until each piece is melted, then add the next. When all the butter is added, season to taste with salt.