It's Friday, Friday gotta get down with Friday…


Gosh that song never gets old on Fridays. Of course, every other day of the week I'll tell you it's the worst song on the face of the planet, but for today, I'll sing it at the top of my lungs.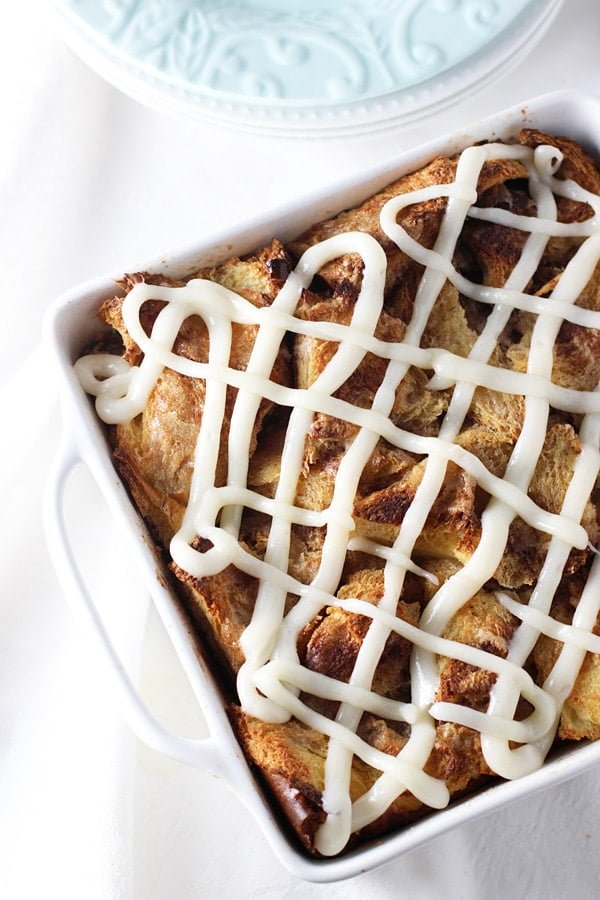 Anyhoo.
Today I'm over at Oh Sweet Basil talking about my Easter traditions and this Cinnamon Roll Baked French Toast Casserole. Trust me, you don't want to miss it! This combines Kevin's favorite sweet breakfast (cinnamon rolls) and my favorite sweet breakfast (French toast) into one sinful breakfast treat. And the best part is, there is no waiting for the yeast to do it's thing, no rising times, and no individually soaking and frying each piece of custard soaked bread.
Head on over to Oh Sweet Basil for the full post and recipe!