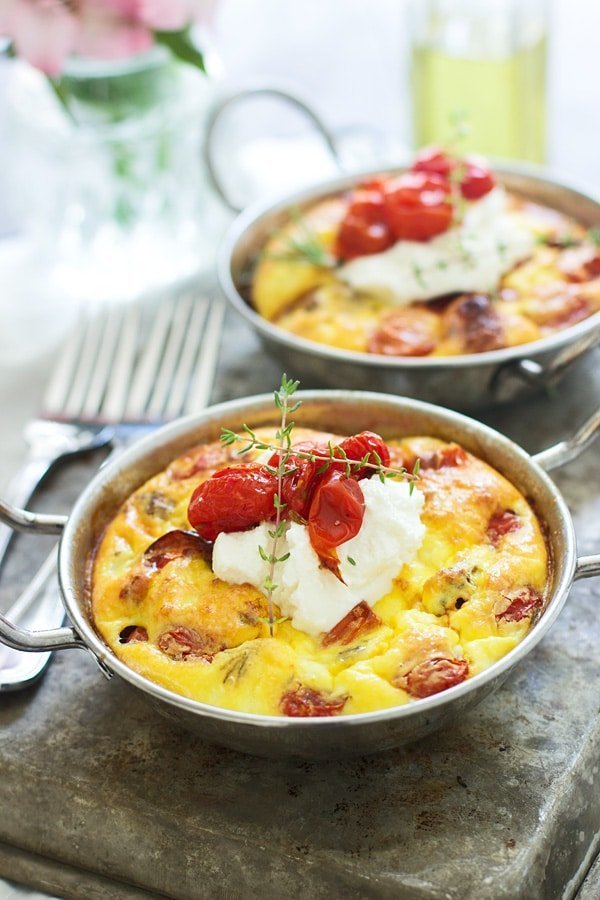 How do you feel about Valentine's Day?? Are you one of those people who go full force with the holiday, decking yourself out in pink and red from head to toe?? Do you make homemade Valentine's and try to find the perfect gift for your significant other? Or, are you the person that boycotts the holiday altogether??
I'm more on the former side of the bunch than the latter, I love to celebrate and be spoiled on the day, but I don't give any extravagant gifts, nor do I expect any in return. For me, a nice arrangement of flowers, and a phenomenal dinner is all I require (is that too much to ask), and in return I gift Kevin with a fancy dinner at home, and some of his favorite homemade sweets.
Although I will say, the year that Kevin surprised me with our first baby, Ravioli, well, that's a gift I'll never forget…
This year, with a little one, not much will change, since the actual day falls on a Sunday, and since we're not really a couple that likes to go out to dinner on the actual day, we'll be celebrating at home with a fancy dinner, some sweets, and possibly these roasted tomato frittatas for two to start our day.
While the allure of most frittatas, for me, is the fact that you can just throw a bunch of ingredients together in a pan, pop it in the oven, and the result is a somewhat impressive breakfast, in this version, roasting a big batch of cherry tomatoes beforehand, is an added step, but one that is totally justified.
The little tomatoes are tossed with olive oil, sliced garlic, fresh thyme, and salt, spread on a baking sheet and thrown into a super hot oven until they start to crack and burst.
While the tomatoes cool, eggs are whipped together with only a little bit of salt, pepper and a couple spoonfuls of fresh ricotta. The tomatoes are then folded into the mixture along with some cooked, crumbled turkey Italian sausage and it's evenly divided into two individual dishes and baked until golden brown and puffed.
I like to serve them with a few more dollops of ricotta and some fresh thyme leaves for garnish.
…Now all you need is a couple of mimosas for finish off this Valentine's Day breakfast…
Roasted Tomato, Italian Sausage and Ricotta Tart for Two
Author:
Nicole - Cooking for Keeps
Ingredients
2 cups cherry tomatoes
1 teaspoon olive oil
1 tablespoon fresh rosemary
4 sprigs thyme (plus more for garnish)
2 garlic cloves, sliced
6 eggs
6 heaping tablespoons ricotta, divided
½ teaspoons salt
1 Italian sausage link, cooked and crumbled
Instructions
Preheat oven to 400 degrees. Grease two 5-inch ramekins or baking dishes. (You can also use a medium non-stick, oven-proof skillet.)
On a small baking sheet, toss tomatoes with olive oil. Sprinkle with rosemary, thyme sprigs and garlic. Sprinkle with salt and pepper. Roast until tomatoes start to burst, about 25 minutes. (Check at 20 minutes.) After roasted, remove leaves from thyme, discard stems.
In a medium bowl, whisk together eggs, two tablespoons of ricotta and salt until light and fluffy. Add in another 1½ tablespoons of ricotta and stir until small pieces of the ricotta are scattered through the eggs.
Scatter ¾ of the tomatoes, garlic and herbs between the two dishes. Sprinkle with sausage. Pour egg mixture on top. Place baking dishes on a baking sheet and pop into the oven. Bake for 30-35 minutes or until frittatas are golden brown and puffed.
Garnish with remaining ricotta, tomatoes and herbs.