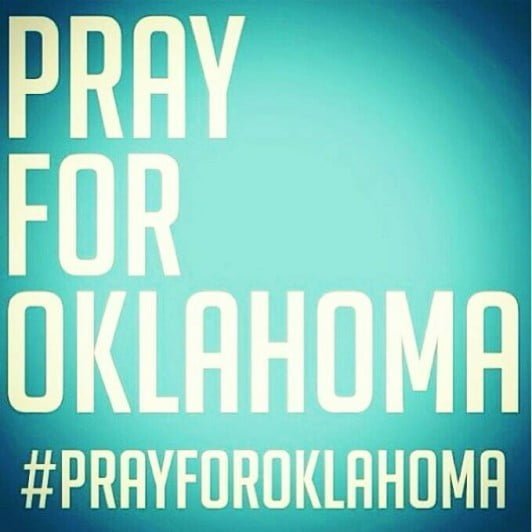 I was going to share a super yummy cocktail recipe with you guys today, but didn't feel it was appropriate in light of the tragic tornado that hit Oklahoma yesterday. It especially tugs at my heart strings since it's so close to home and could happen to my area at any given time.
There are a thousand ways you can show your support, but the most helpful is always a cash donation. Here are some the ways you can contribute:
Red Cross Oklahoma: Donate here or text REDCROSS to 90999
Salvation Army: They have mobilized a number of emergency relief services to give out food, water and support to first responders and survivors. You can donate here or text STORM to 80888 to contribute $10.