Now that's it officially fall, I can finally start busting out pumpkin recipes and not feel like I'm cheating myself out of the rest of the summer. Before, I couldn't even see the word pumpkin without getting a sinking, depressed feeling in the pit of my stomach – I just wasn't ready for summer to be over. I'm still not anywhere near ready for the impending bitter cold and snow I keep hearing about, but for now, I'm pretty content with mid 70s temperatures, pumpkin everything, jewel-toned mums and auburn trees.
In true fall fashion, I'm heading down to one of the happiest places on earth (no, not Disneyworld), my college town, Manhattan Kansas with some of my sorority sisters to participate in the most fall tradition of all – college football. More specially, the Kansas State Wildcats, the only sports team I watch religiously and am emotionally invested in. (I've been known to cry when we lose, so childish, I know.) We'll be tailgating, drinking bloody's, eating burgers and raspberry black bean dip from here and chowing down on tex-mex from here…it's going to be glorious.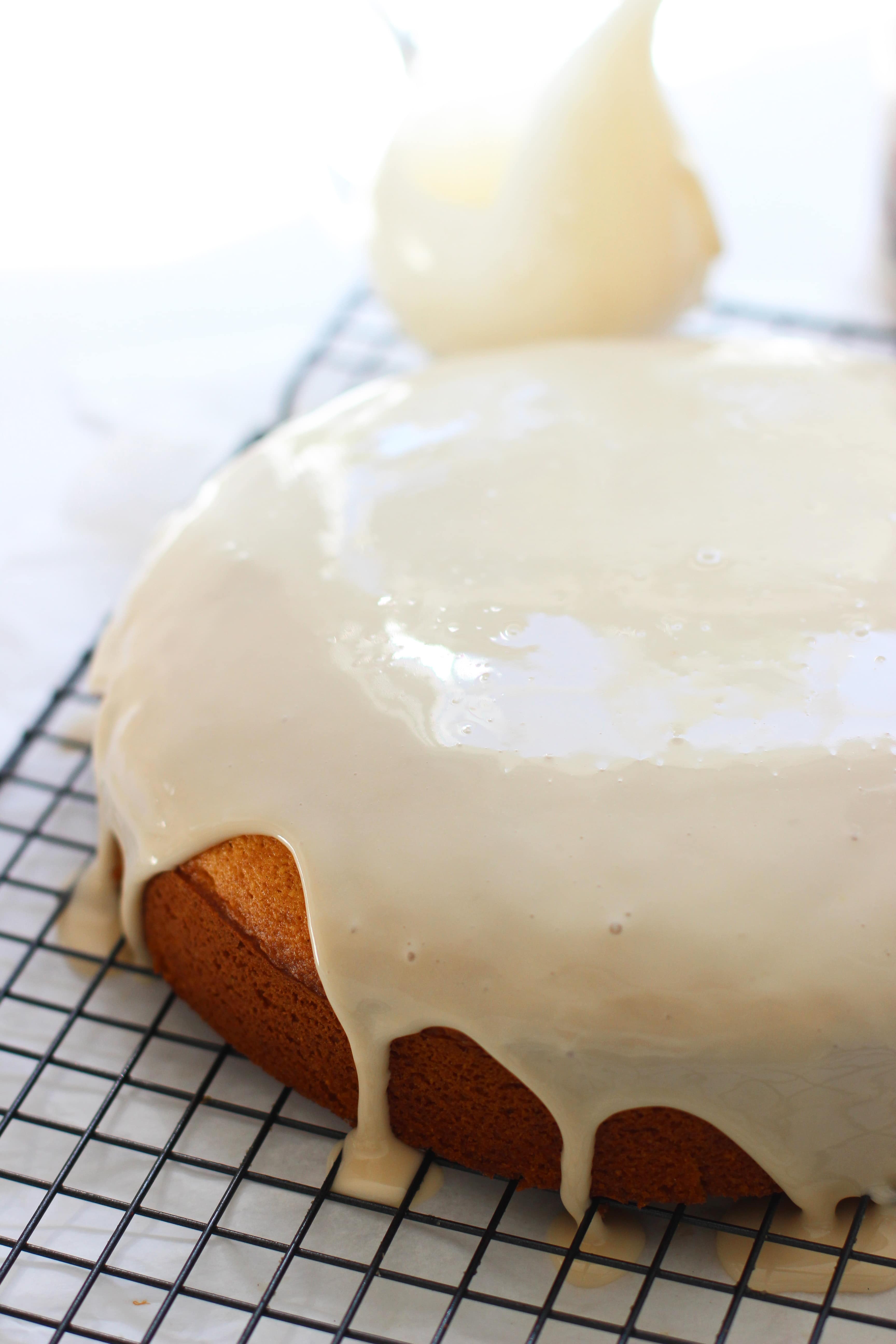 Something else that's glorious?? The pumpkin olive oil cake with brown butter glaze I'm posting about over at Oh Sweet Basil…Fall baking at it's finest. Make sure to check out the recipe here!
Have a great first weekend of fall everyone!