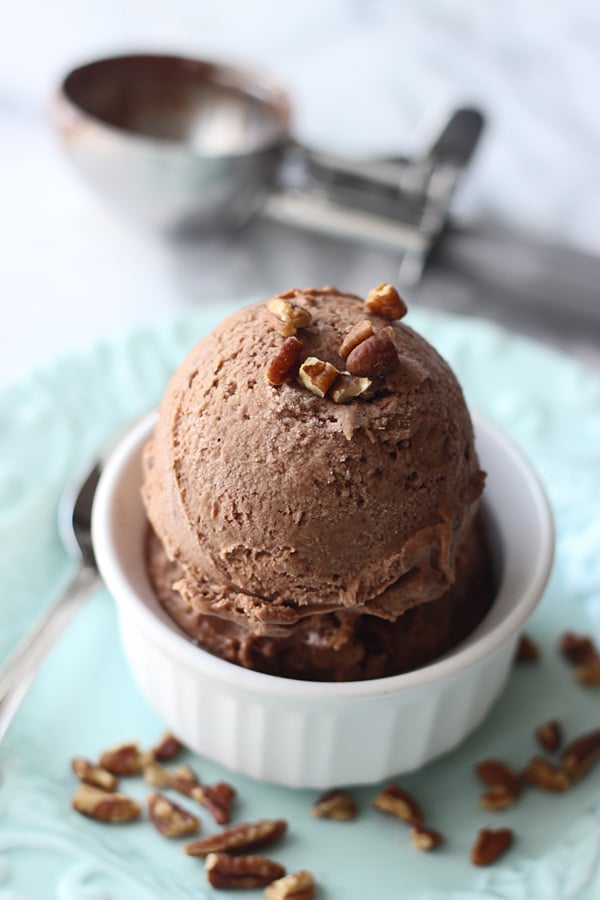 Have I ever told you about my idiosyncrasies? I have a few…
I'm an anxious person by nature. A hypochondriac. I overanalyze EVERYTHING. I've been this way since I can remember, but you'd never really detect it unless you know me incredibly well. I keep it in, and don't let is show, which is probably why it gets so out of control every once in a while. It's just that…I don't want to sound like a crazy person.

The strange thing about it all, is I really have no reason to stress like this, and never have; my whole life has been pretty picturesque, carefree, blissful, perfect even. Knock on wood. Of course, there have been the common life tribulations, but those things are normal.
In high school I would get horrible stomach aches from stressing over nothing. I mean what does a 16-year old high school student have to stress about? Zilch.
A few years ago, I got a rash on my hand that lasted for a month and I thought I was dying. For real. Dying. I later found out it was a chemical burn from getting a little clumsy with some Draino. My parents will never let me live that one down.
Side note: Don't ever WebMD anything.
Anytime Kevin comes home later than he says he's going to, I start panicking and immediately assume the worst. Car wreck! Mugged! Murdered!
Told ya. Kookoo…
For me, stress manifests itself in the form of two things: Horrible stomach pains and a tightened throat. When I start feeling anxious, not only do I try to remind myself to take a deep breath, but I do other things to try and manage it, like drink lots of chamomile tea (decaffeinated), exercise, get plenty of sleep and eat healthier.
So what exactly does ice cream have to do with my anxiety? Well, it just makes you feel better! Duh. And since I try to eat a little bit healthier when I'm feeling that way, a healthier ice cream is mandatory.
Enter: 3 ingredient banana nutella ice cream. It's literally made out of three ingredients: bananas, vanilla and nutella.
The one ingredient banana ice cream has been floating around the internet for the last year or so, but I was never really sold on it. Buuut I kept hearing about it over and over and over, so I decided, eh what could it hurt to try?
Verdict?
It tastes just like ice cream! I mean, the texture is just uncanny.
All you do is slice the bananas into one-inch pieces, freeze them for twenty minutes or so and then pop them into a food processor and turn her on. You'll have to stop every once in a while and use a spoon to scrape down the sides, but after a few minutes you'll see it transform into a creamy, smooth ice cream dream. It's like magic!
At this point you can throw in whatever additions you want, I went with a vanilla and nutella mixture that was phenomenal, but peanut butter would be amazing or raspberry jam, or coconut or, melted chocolate – the options are endless.
Kevin who was also unsure of it, loved it, like love love LOVED.
Next week I'm going to try my hand at turning it into the strawberry malt I've been craving for weeks… But until then, I'll be eating my anxiety away with this stuff.
3 Ingredient Banana Nutella Ice Cream
Author:
Nicole ~ Cooking for Keeps
Serves:
About 2 ½ cups or two servings
Ingredients
5 bananas
½ teaspoon vanilla
¾ cup Nutella
Instructions
Cut bananas into 1-inch slices. Place on a cookie sheet and freeze for 20-30 minutes until completely frozen.
Transfer to food processor. Turn on, scrape down sides every 30 seconds. Process until mixture becomes completely smooth and looks like ice cream.
Add nutella and vanilla. Pulse until combined.
Eat right away or store in airtight container.